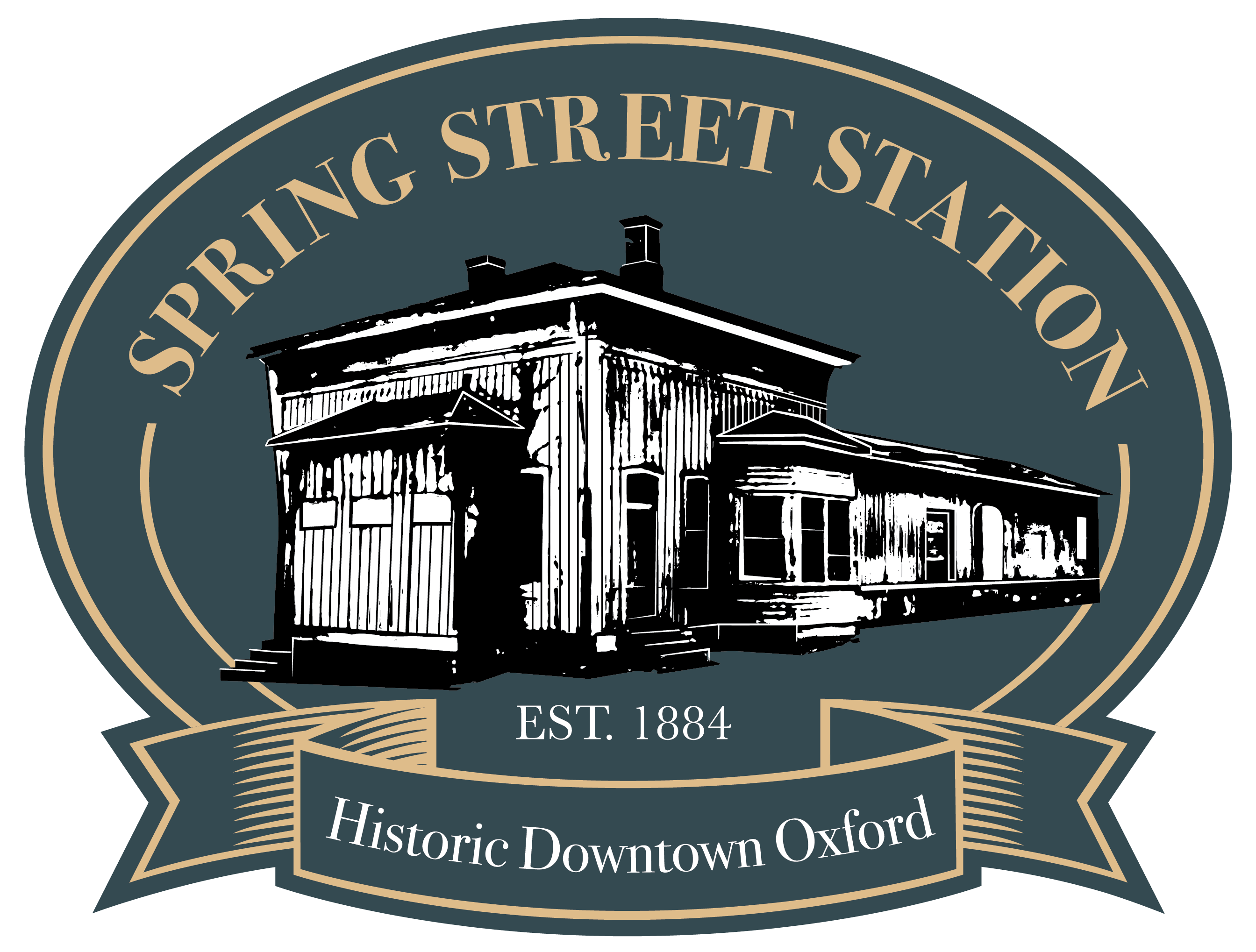 Spring Street Station will be a restaurant and event venue at the Oxford Train Depot in historic downtown Oxford.
 We will provide an upscale fast-food service within a space filled with elements of historical character. Construction will start in Summer 2023 and plans to open its doors in Spring 2024. The unique venue will provide a setting like none other and with Hubbard's Off Main's reputation for excellence in food and service, we will create a trifecta of elements for success.
Spring Street Station will serve lunch and dinner. There will be a full bar with local Alabama beers on draft.  The train station's unique setting in historic downtown and the location near quaint shops and the Oxford Performing Arts Center create an environment like none other in our city.
The restaurant will serve "upscale fast food" which will range from special topping hot dogs to wings and burgers. Live music with a venue for young artists to showcase their talent will make Spring Street Station a place for a weekend getaway lunch or dinner.  All draft beer served will be from Alabama breweries. Sundays will be reserved for events.  Reservations for the ticket window area will be available for events on the weekends.  Prices will be affordable and competitive with other restaurants in the area.  Events will be charged by the day or hours depending on the type of event.  
Check back for updates!