One of the premier eateries in the county
In December of 2013, Hubbard's Off Main opened its doors for business at 16 Choccolocco Street in historic downtown Oxford, Alabama. The building itself functioned as a music store for over thirty years and was a favorite spot for the musicians in the area to hang out and talk their craft with their peers. The brick walls and exposed wood beams create a unique and inviting ambiance peculiar to buildings of the era and are reminiscent of a bygone time. Today, the structure is a favorite spot for the hungry people of Calhoun County to enjoy a high quality meal and a drink with friends and family. Their location across from the Oxford Performing Arts Center makes the restaurant an ideal spot to enjoy a night on the town.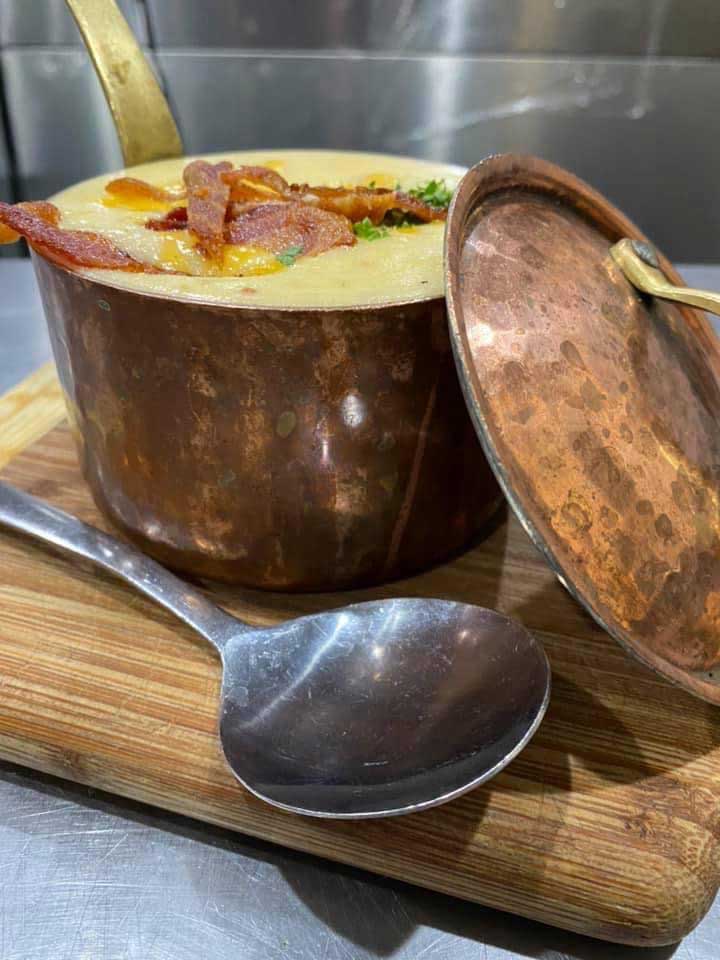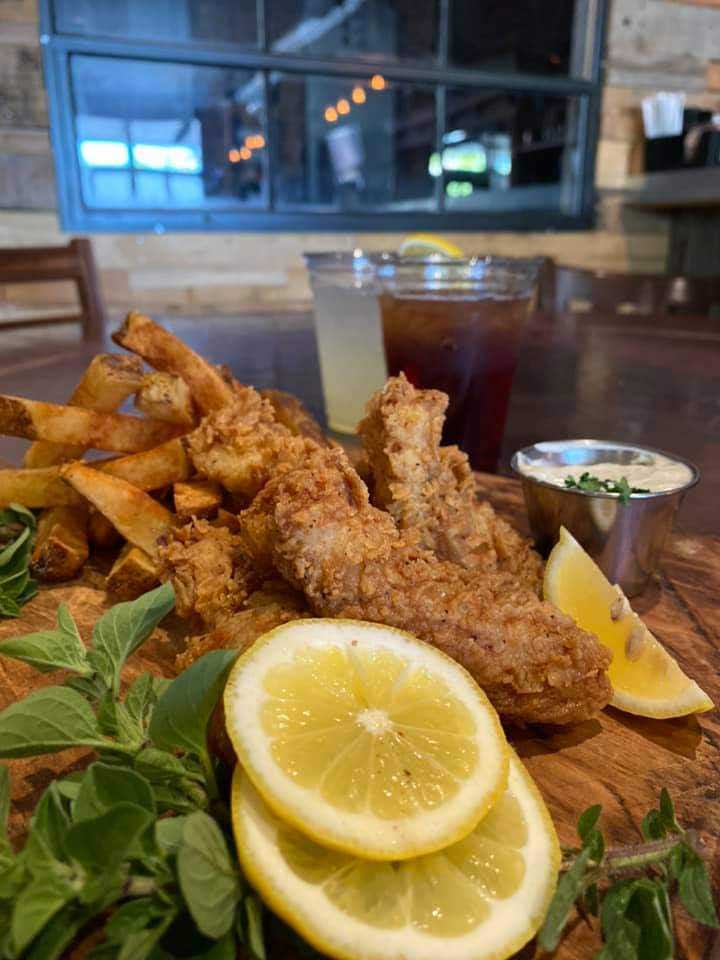 Since its inception, Hubbard's Off Main has established itself as one of the premier eateries in the county. In fact, their Low Country Chicken was listed as one of the 100 Dishes to Eat in Alabama Before You Die, and their Shrimp 'N' Grits is a favorite for many of their patrons. And if country vegetables are what you are looking for, Hubbard's Off Main has what you need, and many of their selections are sourced from local farmers. Chef Jordan Smith uses the varied menu to share her talents with the people of Oxford and the surrounding areas, and the restaurant's unique offerings allow their clientele the opportunity to get an award-winning steak or a good old fashioned burger at the same location and the restaurant also offers catering on and offsite.
The origin of the name "Lickskillet" pre-dates the Civil War, sometime between the 1830's and 1840's. Dudley Snow and Elisha Sylvannus Simmons settled the southern area of Benton County later known as Calhoun County. A shallow ditch between Choccolocco and Snow Streets acted as the boundary line for Snow and Simmons' properties.
During those early years, an unknown passerby stopped on the area south of Snow Street and was denied  food for they were "skace of grease." The traveler moved more north of Choccolocco Street where the family was more hospitable in his request. He was advised to "lick the skillet" or "sop out the skillet."
From that day forward, the south portion was known as "Lickskillet" and the north side was known as "Skace Grease." A short time after the whole settlement became knows as "Lickskillet."